Infrastructure development is central to our business model. In our bid to enhance local content, Genesis recognises that we must, as a Ghanaian industry player, take on the responsibility of developing the physical assets and "soft" infrastructure (including systems and processes) to support the hydrocarbon sector in a commercially and operationally sustainable way.
Oilfield Logistics Base – Takoradi
Our Oilfield Logistics Base in Takoradi is set on a 43 acre (174,000m2) site, offering operating bases – comprising a world class API specification OCTG stockyard, fabrication and assembly areas, modern warehousing and modular office space that are ideally suited for oilfield services companies. In addition, we provide equipment including mobile cranes, forklift trucks, CCUs and trailers to compliment the daily operations of oil & gas companies at our base.
Find out more about the Genesis Logistics Base.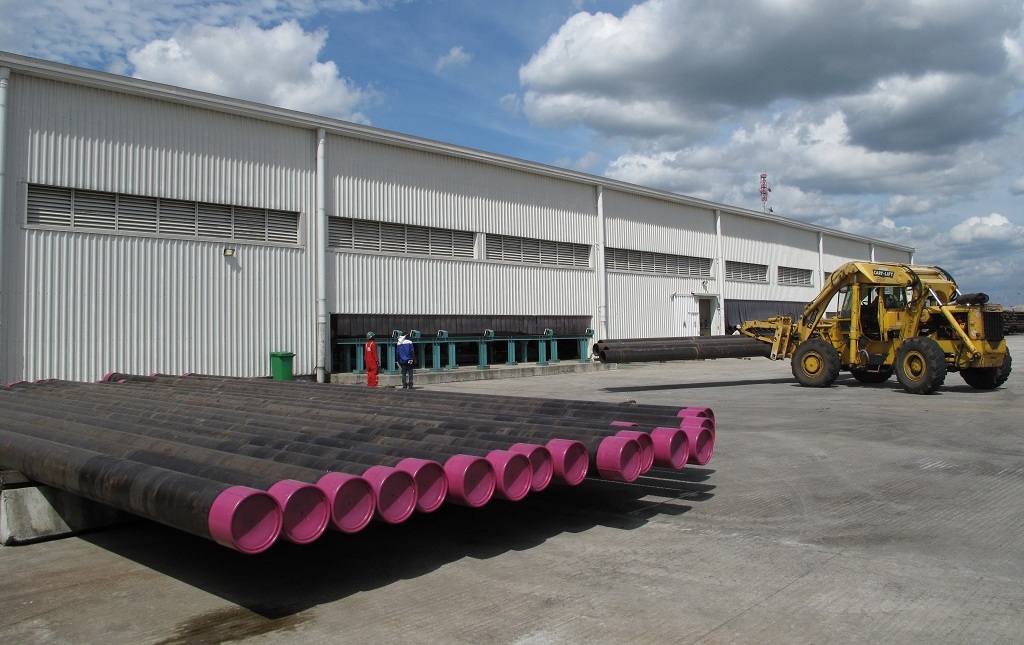 Marine Services and Fabrication Centre
A planned subsea engineering and offshore supply base with:
water depths of over 10 metres at Lowest Astronomical Tide (LAT)
approx 475 metres of quayside providing 2 berths for loading and offloading offshore supply vessels
a 1km spool line for fabrication of rigid reeled pipe
dedicated berth for spooling of fabricated pipe stalks onto subsea construction vessels