GENESIS is committed to enhancing local content and developing the capacity of Ghanaian individuals and businesses throughout our operations. Across all our business lines, we seek to maximize the amount of physical work that is done in-country.
To support this, the group continues to invest in the development of critical pieces of infrastructure – shore base facilities, pipe yards, warehousing, fabrication and assembly areas, inspection facilities – to support the operations of GENESIS and its international partners.
Through partnerships with educational institutions such as the Takoradi Polytechnic and the Jubilee Technical Training Centre, GENESIS offers training, development and employment opportunities for Ghanaian nationals in high value technical and management roles.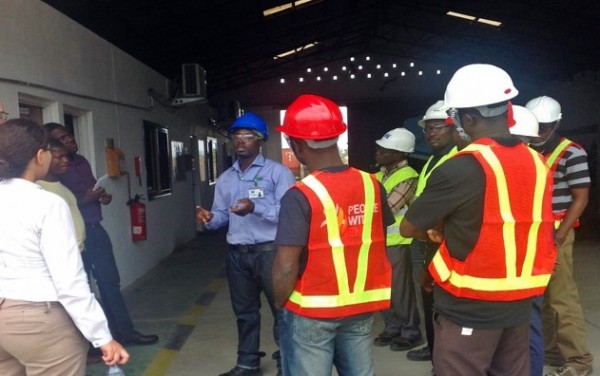 Our partnership with Vallourec exemplifies true commitment to enhancing local content through a major supply and services activity. Read more about this here
.