Our Development Engineering division offers basic design services, conceptual studies, front end engineering design (FEED), detailed engineering design, field development planning and process engineering.
Our highly experienced engineering and consulting team combines lateral thinking and leading edge technology with mature engineering judgement to deliver robust commercial solutions across the entire hydrocarbon value chain.
By partnering with international firms that offer specialised expertise in particular areas, we are able to offer comprehensive integrated solutions through all phases of a project.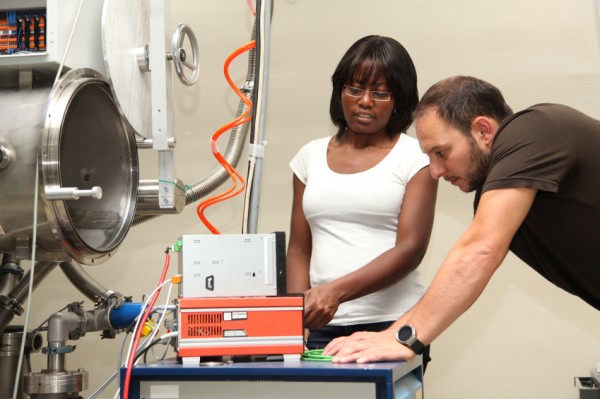 Subsea Engineering solutions and Offshore Operations including:
Inspection, maintenance and repair ("IMR")
Seabed intervention (with and without the use of rigs) supported by a growing fleet of intervention vessels equipped with work class ROVs
Installation and decommissioning of subsea structures